East-West Shrine Bowl names Eric Galko director of football operations and player personnel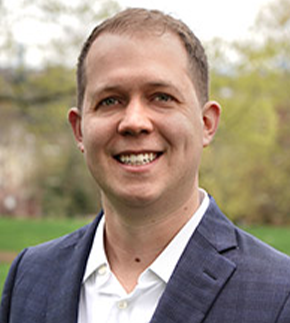 The East-West Shrine Bowl announced today the hiring of Eric Galko as director of football operations and player personnel for the nation's longest-running college football all-star game, which supports Shriners Children's.
Galko will direct all phases of player recruitment and selection for the East-West Shrine Bowl, working closely with partners within the NFL and its operations office, as well as professional teams, collegiate teams and the scouting and agent industry. He will work with Bob Roller, director of national sports management for Shriners Children's, to promote the life-changing mission of the organization.
"I am extremely excited to work with the Shriners organization and Bob Roller to capitalize on the immense potential of the East-West Shrine Bowl. As the oldest college football all-star game and a current fixture on the football calendar, I look forward to building upon the rich tradition of the game and ensuring a best-in-class event."
Galko most recently served as the director of player personnel for the XFL, a start-up national football league, where he led the league's scouting, analytics and player personnel strategy, among other roles, from 2018 until the league's end in 2020. Prior to and since his XFL role, Galko has served as the owner and president of Optimum Scouting, a scouting consulting firm that advises professional football teams, leagues and industry members. Optimum Scouting also works in the sports media industry as an analyst for Bleacher Report, Stadium, Sporting News and other national media organizations.